Stopping Power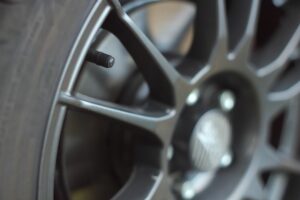 Arguably the most important system on your car is The Brake System. Every component needs to work flawlessly. Brake fluid condition, rotor thickness, and countless more variables affect this vital system. Be sure to bring it in for routine checks and avoid an accident before it happens.
We fix it all!
Pads / Shoes
Rotors
Calipers / wheel cylinders
Hoses & Lines
Master Cylinders
Slave Cylinders
ABS
Big or Small
Not only can we fix your automotive brakes, we can fix your motorhome brakes as well. Don't forget we do more than brakes. Our technicians can help you with almost any problem your car, pick-up truck, or motorhome might have. Don't have any problems? Maybe you are looking for that little something to make your ride unique. We specialize in accessories of all kinds so don't hesitate to stop on by or give us a call.