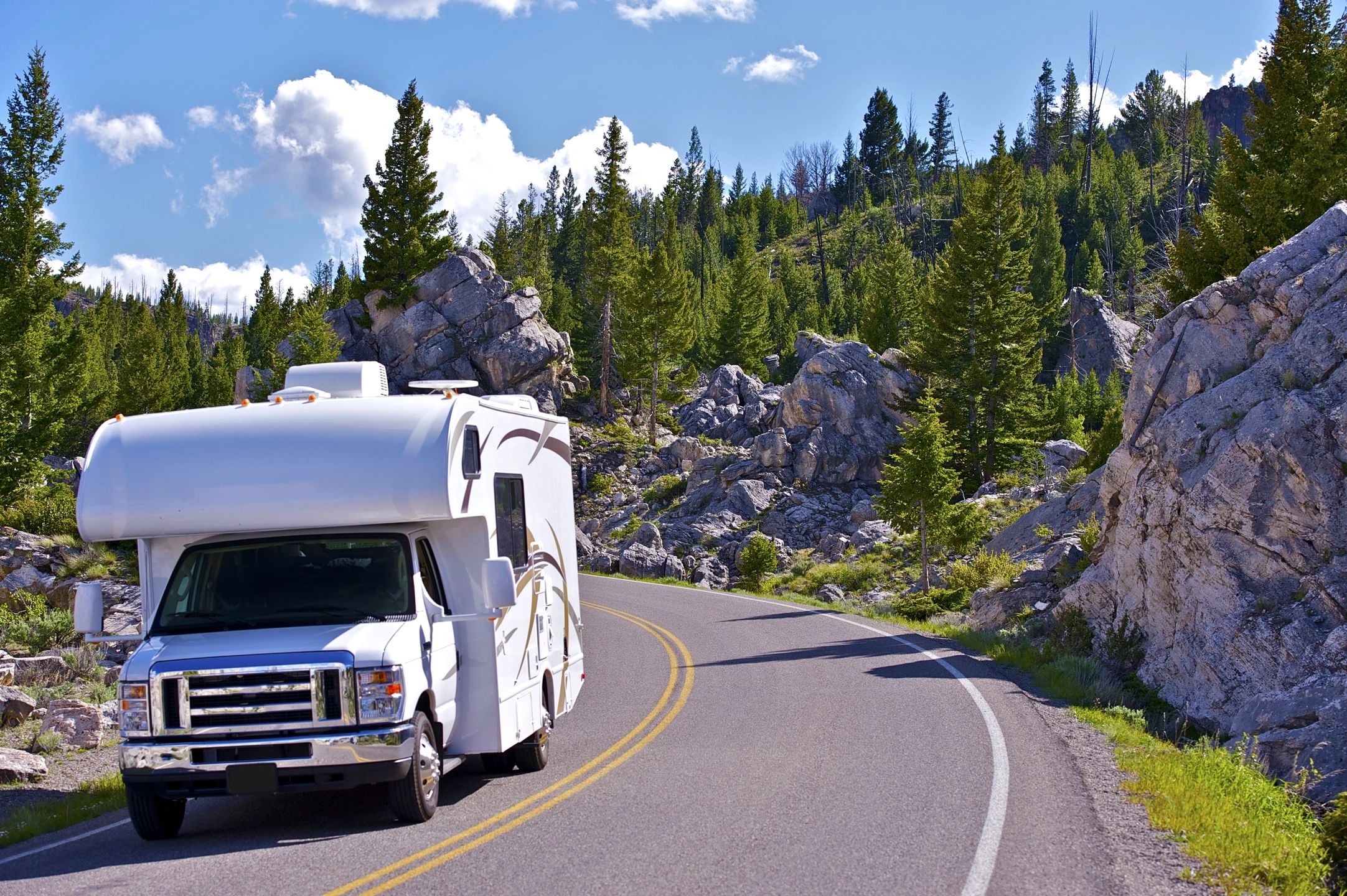 Alignments
Steering and Suspension components all affect your vehicles alignment. A misaligned vehicle will cause premature tire wear and decreased performance on the road.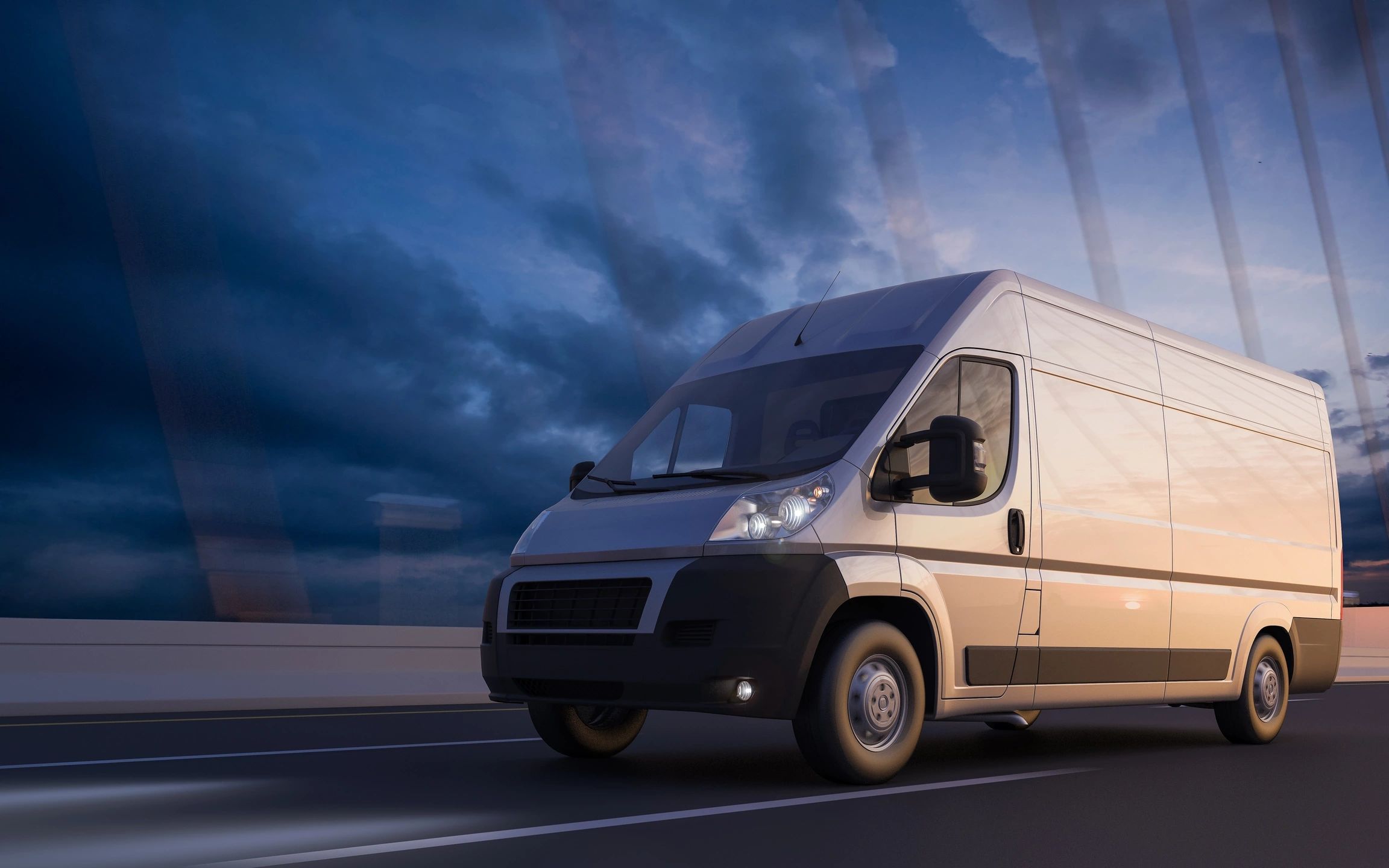 Brakes
Brakes wear out. It's a fact of driving. They are often referred to as the most important system on any vehicle. Get yours checked out today!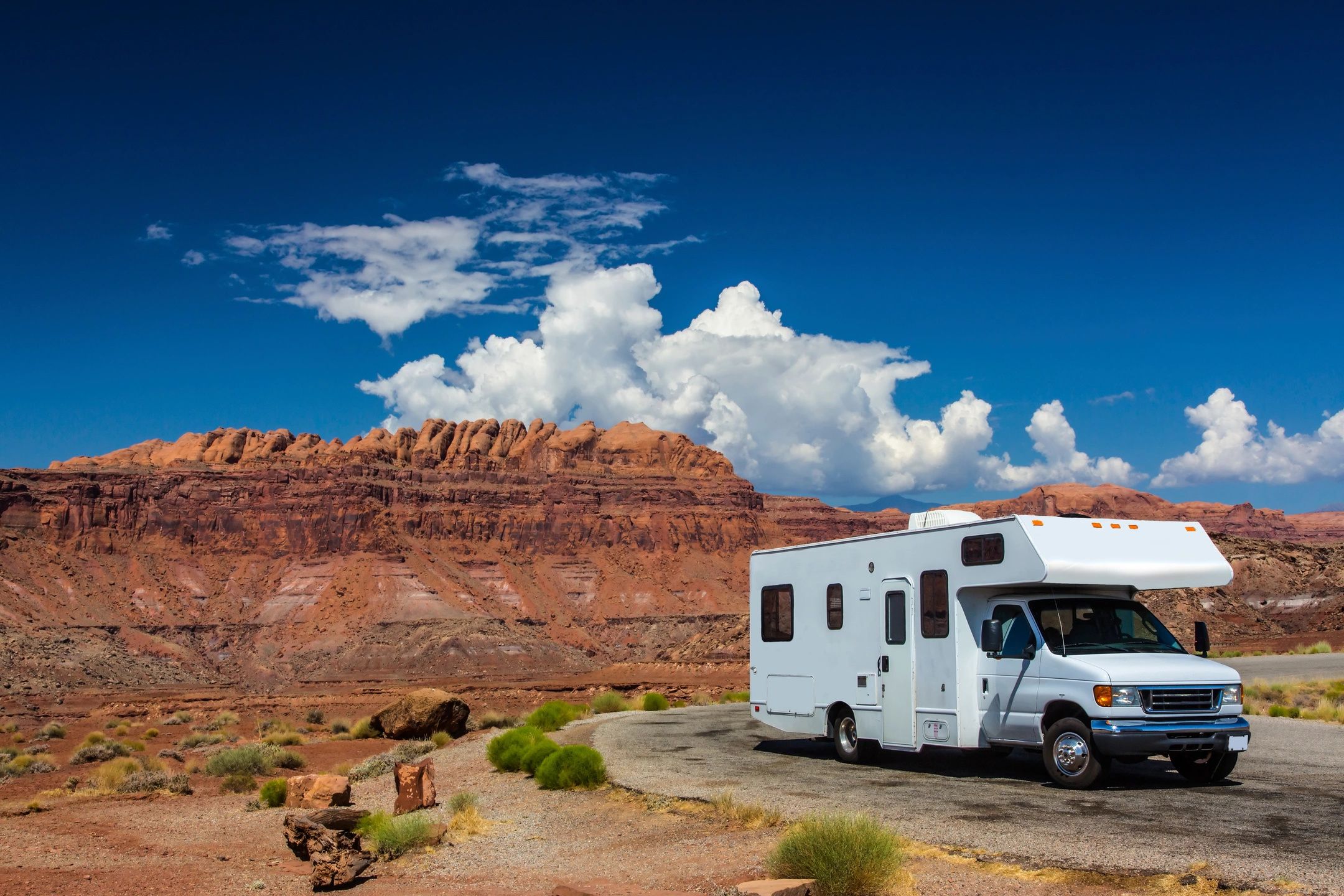 Air Conditioning
Life can be unpleasant when your A/C doesn't work. We can help make your trip more pleasant by repairing that broken A/C. Bring it on in and let us get you back to cooler driving.
Engines
Transmissions
Brakes
Air Conditioning
Tune-ups
Oil changes
Suspensions
Invest in a Henderson Super Steer suspension upgrade and you won't want to drive a stock RV ever again. The Henderson Line Up will make your RV ride smoother, corner better, and have increased overall stability.